Choir Director
Job Description
We are seeking a part-time choir director to serve at St. Paul's. This person would be responsible for preparing the liturgical music and directing the choir for weekends as well as festal services throughout the year.
The ideal candidate would be a degreed music professional with experience directing the All-night Vigil, Vespers, Divine Liturgy, and Liturgy of the Presanctified Gifts. He or she should be proficient at preparing the music for the services, knowledgeable in the 8 tones of the Church's hymnography, skilled in vocal technique, giving pitches, reading, leading rehearsals, and conducting the choir. He or she should be able to commit to four services per week. Since services are scheduled outside normal business hours, the individual would still be free to engage in full-time employment outside the church.
About the Parish
St. Paul the Apostle Orthodox Church of Las Vegas, Nevada is a parish of the Diocese of the West of the Orthodox Church in America. We are under the episcopacy of His Eminence, Archbishop Benjamin, Archbishop of San Francisco and the West, and the ruling hierarch of the OCA, His Beatitude, Metropolitan Tikhon, Archbishop of Washington, Metropolitan of all America and Canada. We are a growing and culturally diverse parish located on the southeastern side of Las Vegas.
We are committed to developing a complete liturgical cycle of services and worship as we grow as a community. We believe that beauty and sacred music play a central role in the worshipful magnification of Christ in the Church. Our music is English-centered and largely grounded in the four-part Russian style, but we wish to continue to participate in the development of an American Orthodox choral music tradition.
Contact Information
Those interested in the position, even if they only meet some of these qualifications, are invited to contact Fr. Paul Hamner at 909-588-8247 or frpaul@lasvegasorthodox.com to discuss job details and compensation.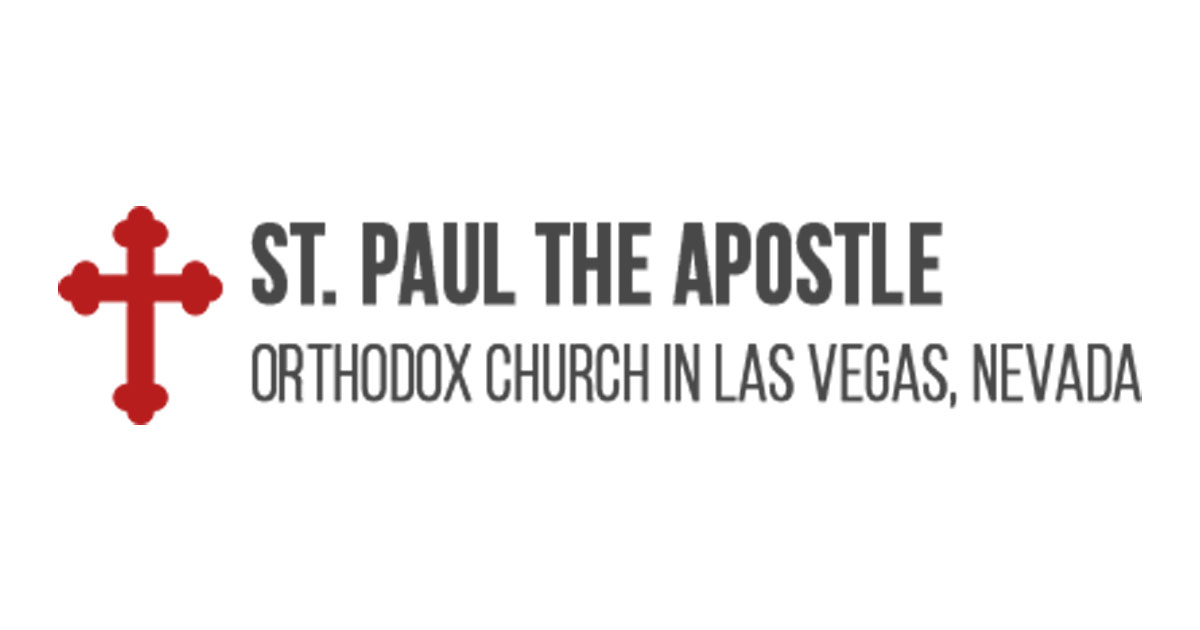 Posted by
St. Paul the Apostle Orthodox Church
5400 Annie Oakley Drive
Las Vegas , NV 89112-0635
Web: https://lasvegasorthodox.com
Email: frpaul@lasvegasorthodox.com
Phone: 909-588-8247
Posted on: September 08, 2022